How to Refer Others to Diamond!
Referrals are our primary method of marketing. We have found that a prospective client who is referred to us is better prepared to appreciate the value that we can offer. We want you to know that we understand the trust you place in us when you offer a referral and do not take that lightly.
Please use this as a guide when you refer us to your colleagues, friends and neighbors.
Our Client Referral Offer
Any referral you send to us that becomes a new client, you will be given the option to have us:
1. Donate $50-$100 (based on the project size) in your name, to one of the following local charities: Hospice of Windsor or Canadian Cancer Society
2. Send you a $50-$100 cheque (based on the project size)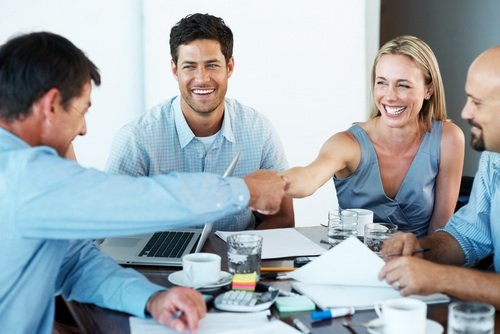 How Our Customer Referral Process Works
When you have a referral for us you can call (519-966-7311) or email us with their information or have them call us directly. You may also send us their following information:
The first step will be to answer their initial questions and start the Renovation Process with our "Project Discovery" session. We will keep you updated throughout the process and let you know how we were able to help the person that you referred.
We can't thank you enough for introducing us to your colleagues, friends and neighbors!